Eliminate string algae or green water quickly and effectively with our popular algae treatments.
1. EcoBlast Contact Granular Algaecide (US ONLY): Eliminates unsightly algae and debris from waterfalls, fountains, streams and rocks on contact.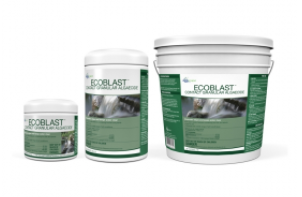 Effects of Freezing:
Storage Temperature (min-max):
Consequences of Storing Outside Range:

Product and package deterioration

Usage Range (min-max water temperature):
Consequences of Using Outside of Range:
2. Algaecide (US ONLY): Controls string algae, clears green water and stops algae growth in ponds, waterfalls and fountains.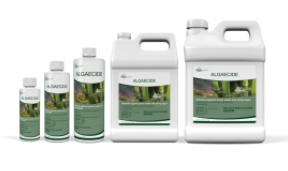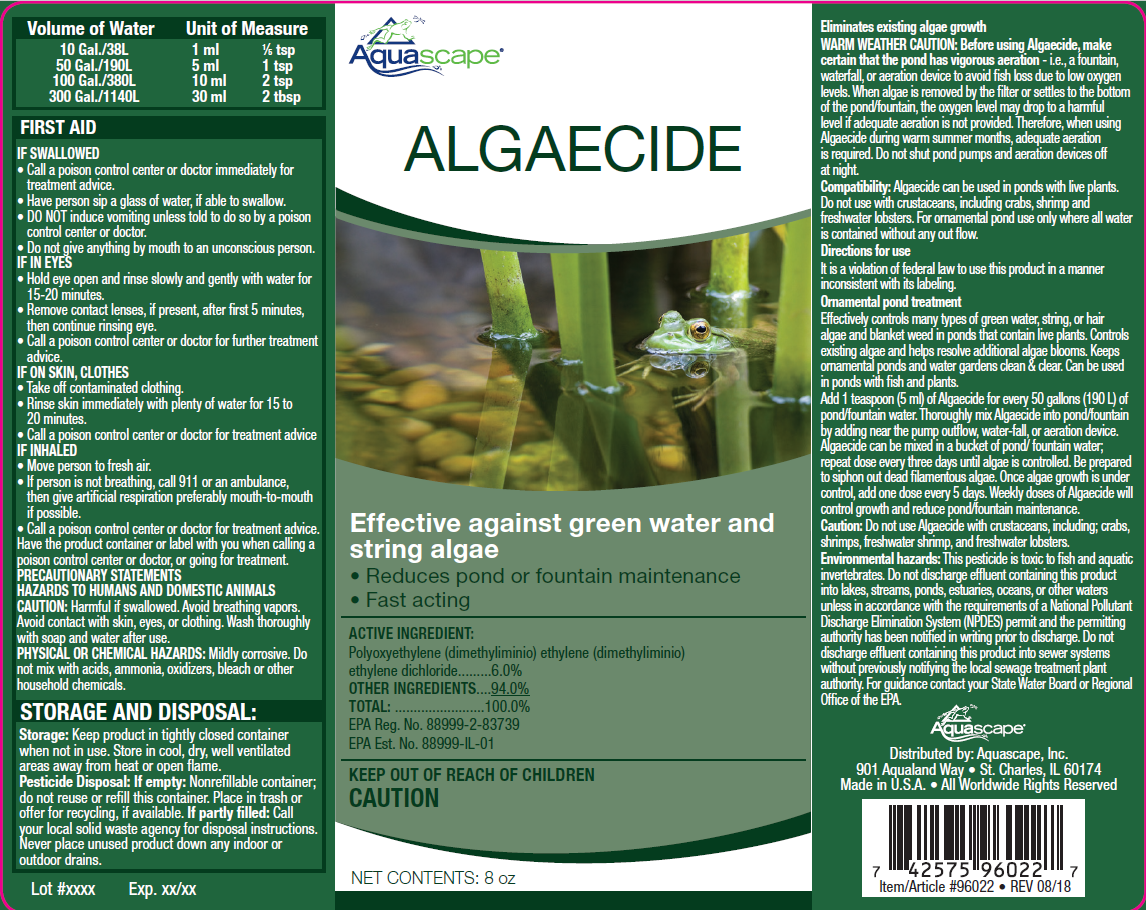 How to use:

Add 1 teaspoon of Algaecide for every 50 gallons of pond/fountain water. Thoroughly mix Algaecide into pond/fountain by adding near the pump outflow, water-fall or aeration device. It can be mixed in a bucket of pond/fountain water.

How often:

Repeat dose every 3 days until algae is gone. Once growth is under control add 1 dose every 5 days. Weekly doses of Algaecide will control growth and reduce pond/fountain maintenance.

Effects of Freezing:

No effect, thaw & shake before use

Storage Temperature (min-max):
Consequences of Storing Outside Range:

Product and package deterioration

Usage Range (min-max water temperature):
Consequences of Using Outside of Range: